Join academic, government and industry leaders working together to form a remarkable network of expertise on global environmental issues.
The Institute enhances the research impact of its members by promoting cooperation, exchanges and internationalization for talented undergraduate and graduate students, postdoctoral-level researchers and faculty to improve teaching and research; providing a platform for advanced discussion and sharing of ideas and information on significant environmental problems with international dimensions amongst global specialists and scholars; and training the next generation of international environmental researchers and policymakers.
FOUR PILLARS OF THE INSTITUTE
The IIES annual workshops typically focus around four general themes. The themes, however, are not all-inclusive, therefore people working in other areas are always welcome.
Under this theme, we focus on the relationships between people and their environment, promotion of human health and well-being, and maintaining healthy and safe communities.
Under this theme, we focus on the commitment of organizations and government to the laws, regulations, and other policy mechanisms concerning environmental issues.
Under this theme, we focus on processes related to the interaction of natural resources with humans and their environment.
Under this theme, we focus on technology and science that helps to reduce human impact on the natural environment.
FINNISH METEOROLOGICAL INSTITUTE (FMI)
HO CHI MINH CITY UNIVERSITY OF TECHNOLOGY (HCMUT)
THE HONG KONG UNIVERSITY OF SCIENCE AND TECHNOLOGY (HKUST)
INSTITUTE OF GEOCHEMISTRY, CHINESE ACADEMY OF SCIENCES (IGCAS)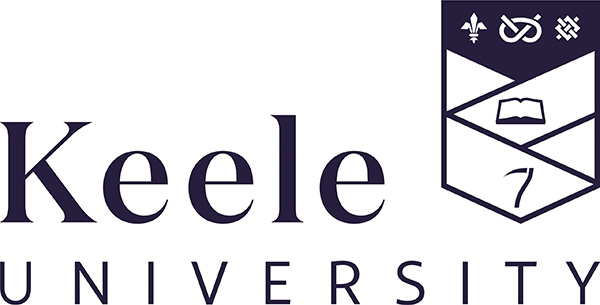 NATIONAL TAIWAN UNIVERSITY
NATIONAL UNIVERSITY OF SINGAPORE
NORWEGIAN INSTITUTE OF WATER RESEARCH (NIVA)
SHANGHAI JIAO TONG UNIVERSITY
STATE KEY LABORATORY OF ENVIRONMENTAL CRITERIA AND RISK ASSESSMENT, CHINESE ACADEMY OF ENVIRONMENTAL SCIENCES (SKLECRA)
UNIVERSITY COLLEGE LONDON
UNIVERSITY OF EASTERN FINLAND (UEF)
UNIVERSITY OF WISCONSIN-MADISON
The International Institute for Environmental Studies is supported by funding from its members, government agencies and private philanthropic donations. Funding to start the Institute was generously provided by Dr. Justin Chiu, an alumnus of Trent University. Follow the link below to donate to the IIES today.
Subscribe to our newsletter to get insight on the latest IIES news and events.
*You can unsubscribe at any time by using the link at the bottom of each newsletter.